Moving Made Easy: How Self Storage Can Simplify Your Relocation Process
Published on 5/30/2023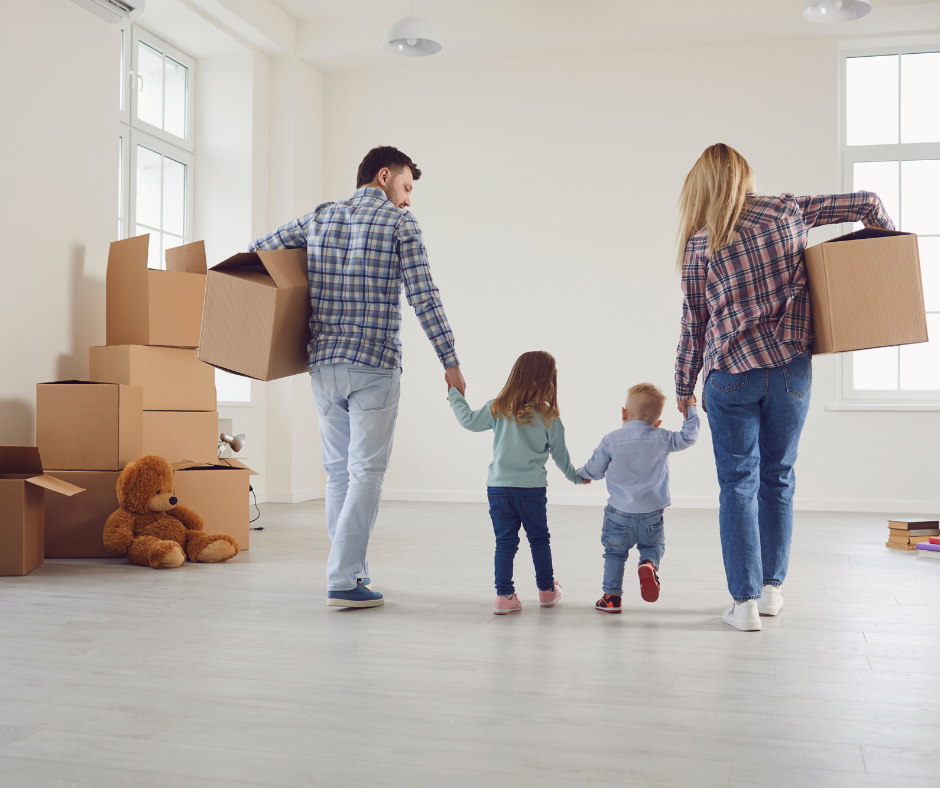 Well, butter my biscuits and call me a mover! Are you ready to learn how self storage can turn your moving experience from a chaotic mess into a smooth-sailin' adventure? Grab your cowboy hat and let's giddy-up through these 8-12 downright hilarious tips that'll simplify your relocation process faster than you can say "self storage!"
The "I've got 99 problems, but moving ain't one!" trick 📦. When you're moving, the last thing you need is to be tripping over boxes in your new home. Rent a self storage unit to keep those pesky boxes out of the way until you're ready to tackle them one by one. It's like a magical fairyland for your stuff!
The hoedown throwdown 🚚. Don't waste time trying to squeeze your entire life into one moving truck. Instead, move your items gradually into a storage unit, so you can take your sweet ol' time packing and unpacking. No more frantic last-minute packing!
The "get ahead of the game" approach 🎯. Put items you won't need immediately into storage before your move, like your collection of 500 rubber ducks or your holiday decorations. It'll make your moving day a whole lot easier and leave more room for the essentials, like your trusty coffee maker.
The "rent-a-storage, not a friend's garage" method 🚪. We all have that one friend with a seemingly endless supply of garage space. But do you really want to impose on them (and risk never being invited to their BBQs again)? Rent a self storage unit instead and keep your friendships intact.
The "if it ain't broke, don't fix it" tip 🛠️. Bubble wrap and packing peanuts can be a hassle. Store your fragile items in a climate-controlled storage unit to keep them safe and sound during your move. No more worrying about your grandma's fine china!
The seasonal switcheroo 🔄. If you're moving in the middle of winter or summer, keep your off-season clothing and gear in a storage unit until you're ready for the big wardrobe swap. It's like having a walk-in closet, but without the designer price tag.

The "don't put all your eggs in one basket" strategy 🥚. Using a storage unit during your move can help you declutter and prioritize your belongings. Keep what you need in your new home, and store the rest until you decide if you can live without it. It's like a game of "storage unit Tetris!"
The "one man's trash is another man's treasure" technique 💰. If you discover items you no longer need during your move, store them in your unit and sell them later. You can have a yard sale, list them online, or even start your own flea market empire – the possibilities are endless!
So there you have it, folks – 8 rib-ticklin' tips on how self storage can simplify your relocation process. Whether you're using your own house, basement, or a self-storage unit, these ideas will have you movin' and groovin' in no time!