Stuff to Store in a Self-Storage This Summer
Published on 7/18/2023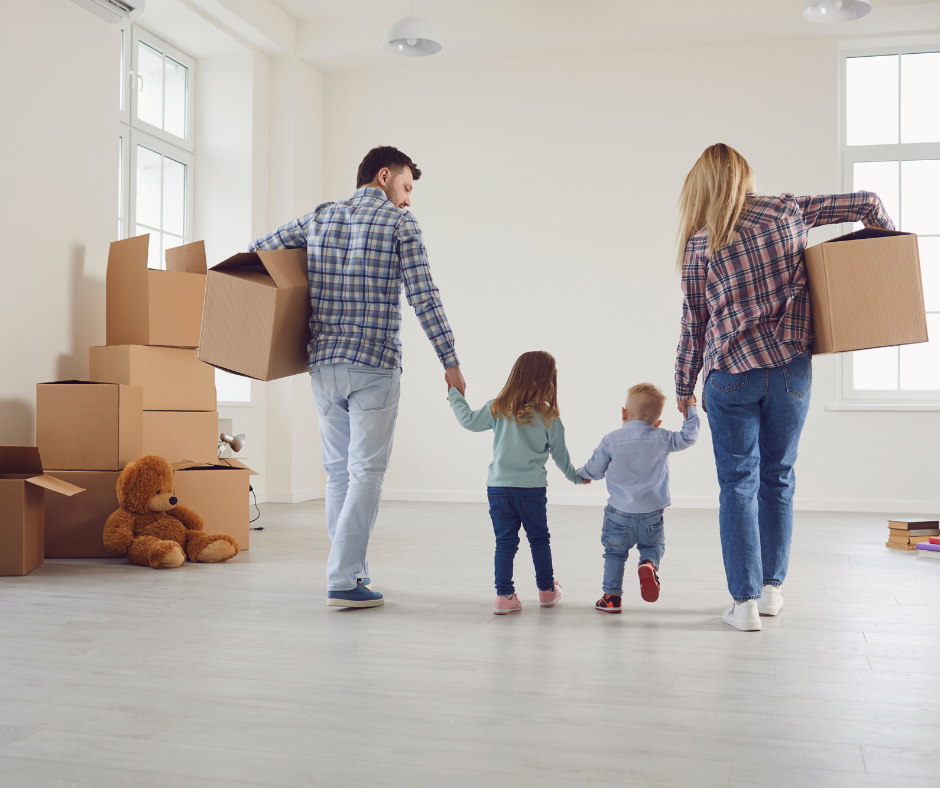 There are several items you may consider storing in a self-storage unit during the summer. Here are some common items:
· Winter clothing and gear: As the temperatures rise, you can store bulky winter coats, boots, gloves, and other winter gear to free up space in your closets and drawers.
· Holiday decorations: If you have decorations for holidays such as Christmas, Halloween, or Thanksgiving, storing them during the summer can help declutter your home and keep them safe until the next holiday season.
· Patio furniture: If you have outdoor furniture like tables, chairs, umbrellas, or grills that you only use during the warmer months, consider storing them to protect them from the elements and to free up space in your backyard or garage.
· Winter sports equipment: Items like skis, snowboards, sleds, ice skates, and other winter sports equipment can take up a lot of space. Storing them during the summer will keep them safe and out of the way until the next winter season.
· Camping gear: If you enjoy camping during the summer, but don't have space to store your tents, sleeping bags, camping chairs, or cooking equipment at home, a self-storage unit can be a convenient option.
· Seasonal clothing: Summer clothing, such as heavy jackets, sweaters, or boots, can be stored to make room for lighter summer attire. Similarly, you can store your summer clothing during the winter months.
· Recreational vehicles: If you own recreational vehicles like boats, jet skis, motorcycles, or RVs, and you don't have enough space at home to store them, a self-storage facility with dedicated spaces for vehicles can be a great option.
· Extra furniture: If you're temporarily downsizing, remodeling, or moving, you may need to store extra furniture items that won't fit in your current space. Self-storage can provide a secure and convenient solution.
· Business inventory or files: If you're a business owner, you might need extra space to store inventory, equipment, or files that are taking up valuable space in your office or store.
· Collectibles and memorabilia: Valuable collectibles, antiques, or sentimental items that you want to keep safe and protected can be stored in a self-storage unit during the summer.
Remember to check the storage facility's guidelines and policies regarding the storage of specific items, such as perishable goods, hazardous materials, or live animals, as they may have restrictions or prohibited items.